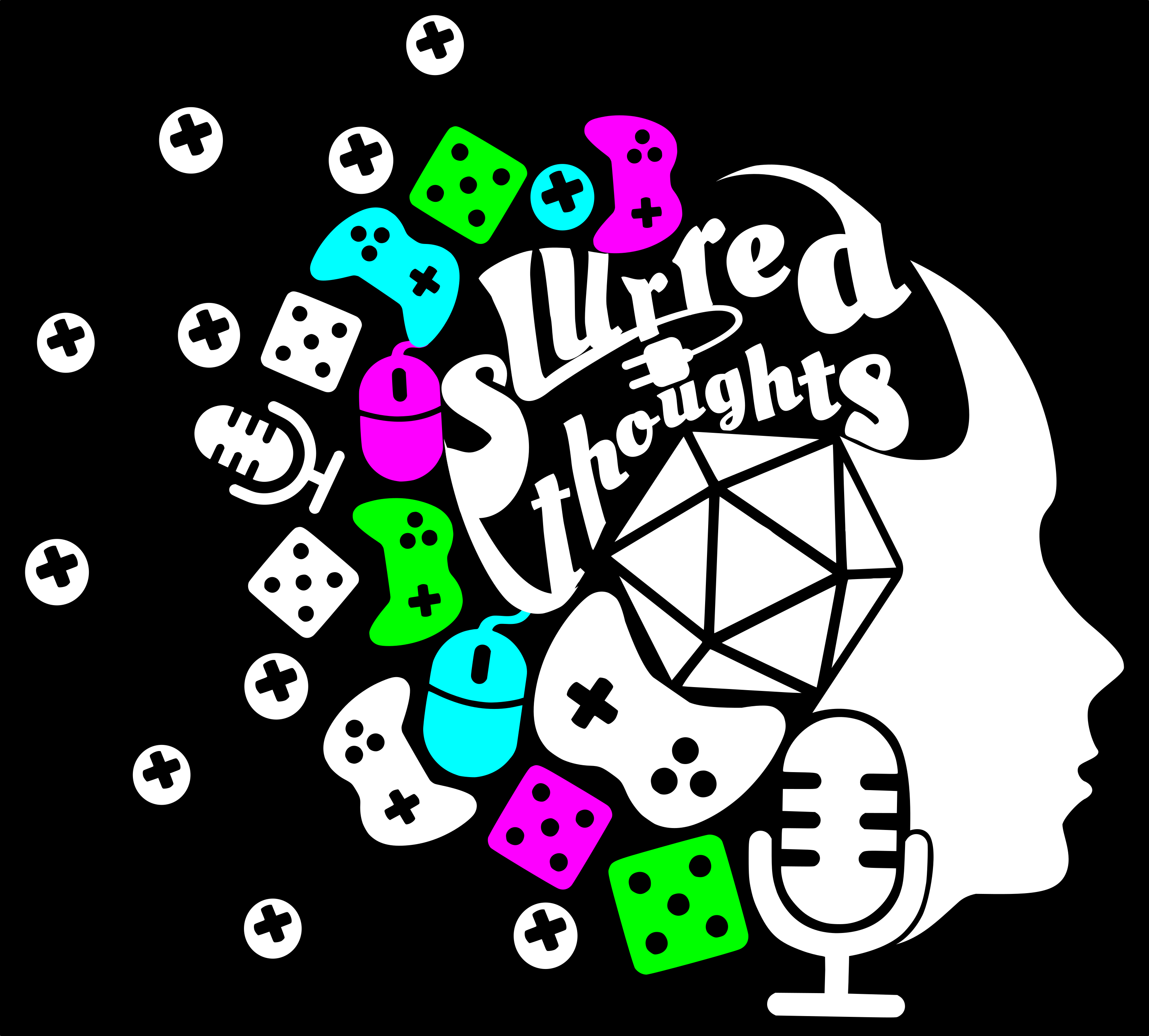 The Avengers #2. Released May 16, 2018. Written by Jason Aaron. Art by Ed McGuiness.
We continue with issue 2 of The Avengers. Be sure to watch Issue 1 for a recap of how it started and grab your copies today.
Next issue: Doctor Strange #1 (2018)
Slurred Thoughts introduces their new Comic Series. We'll start a new series as they come and continue the series as it goes on. Grab each issue and join us as we review each issue in traditional Slurred Thoughts fashion.
Be sure to follow us on Twitch and join in the fun at twitch.tv/slurredthoughts
Subscribe and watch on YouTube https://www.youtube.com/channel/UCO6zZYcUcWH6APlXThT5rqg
Download the Podcast:
https://itunes.apple.com/us/podcast/slurred-thoughts/id1030211202?mt=2
https://play.google.com/music/listen?t%3DSlurred_Thoughts&u=0#/ps/Izyfc6jt42zqxx6wtljlvklu7dy
http://slurredthoughts.podbean.com/