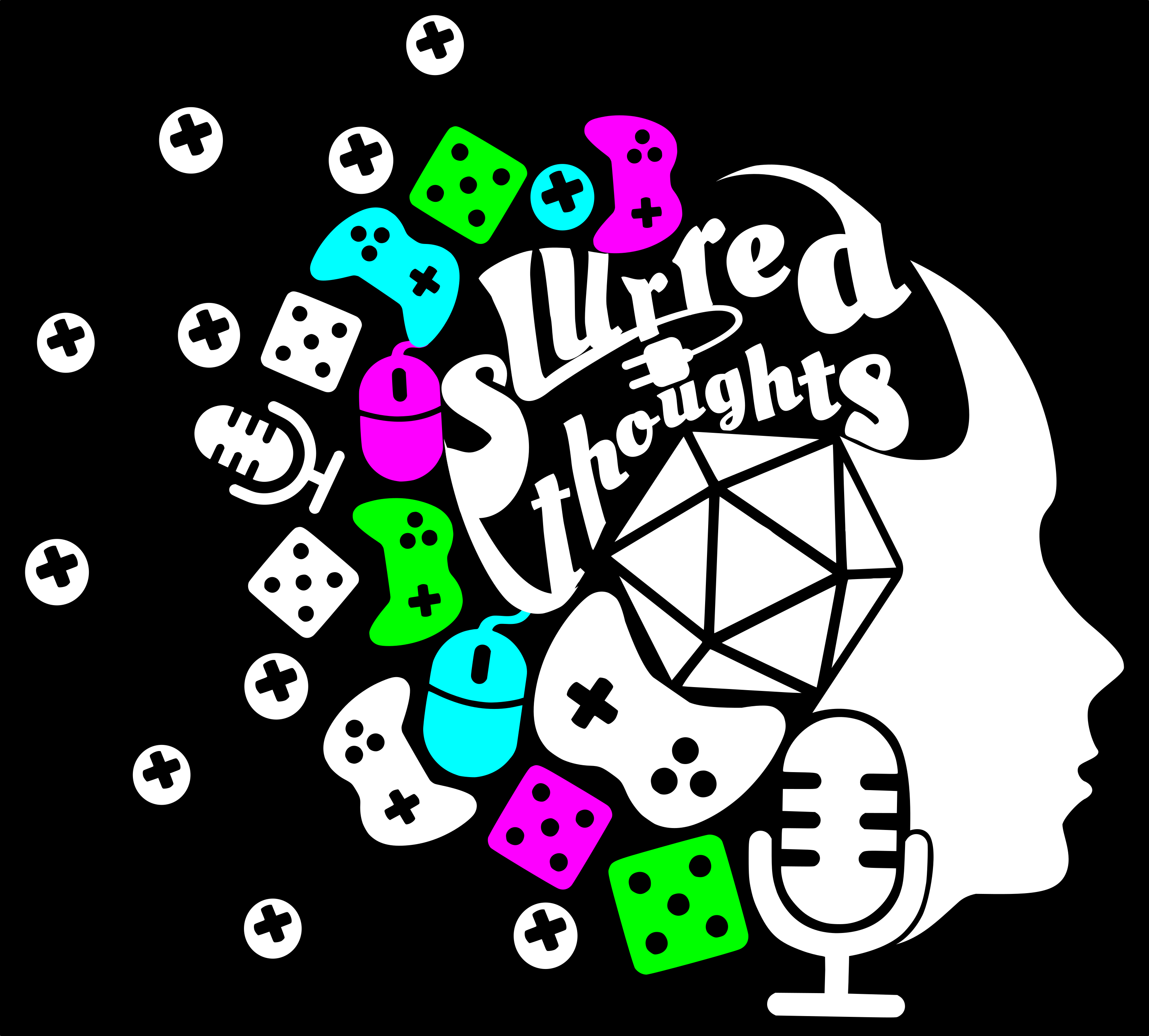 Another year, another comico... Another year, another fan fes... Another year, another FAN FUSION. We take a few minutes to recap our Phoenix Fan Fusion 2019 experience. Stay tuned immediately after to see a quick video montage of what we experienced. Enjoy.
HUGE shout out to Bravous Youth Esports for allowing us to experience the amazing endeavour you have built. Check them out at https://www.bravous.com/
Thanks to Bensound.com for providing the music for this episode.
Be sure to follow us on Twitch and join in the fun at twitch.tv/slurredthoughts
Subscribe and watch on YouTube https://www.youtube.com/channel/UCO6zZYcUcWH6APlXThT5rqg
Download the Podcast:
https://itunes.apple.com/us/podcast/slurred-thoughts/id1030211202?mt=2
https://play.google.com/music/listen?t%3DSlurred_Thoughts&u=0#/ps/Izyfc6jt42zqxx6wtljlvklu7dy
https://slurredthoughts.podbean.com/